Govt. to expand technical education: Minister Aryal
January 31, 2020 | 10:17 pm&nbsp&nbsp&nbsp&nbsp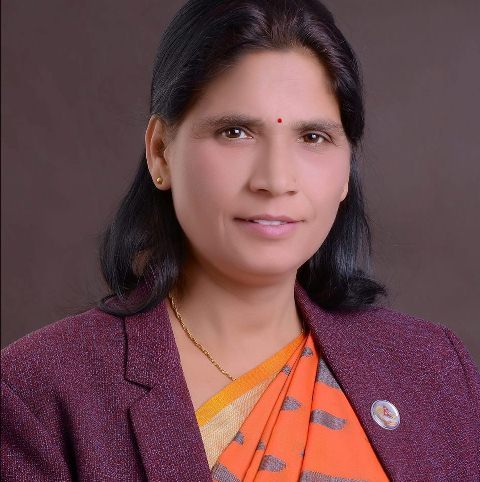 Kathmandu / Jan 31: Minister for Land Management, Cooperatives and Poverty Alleviation, Padma Kumari Aryal, has said that the government would expand technical education.
Speaking at the 11th anniversary of the Martyrs Memorial Public Health Campus, Sifal here today, minister Aryal argued that there was no possibility of making drastic change in the country without skilled and capable human resources.
She also shared the information that a data shows that 61 per cent population of working age group are out of employment area in Nepal.
Minister Aryal expressed the view that people, who have obtained training, have easy and smooth livelihood by increasing income as compared to other person with general education.
Saying the Campus has significant contribution in producing technical human resources, she stressed the need to pay attention in producing more capable technical human resources.
"We should materialize 'Prosperous Nepal, Happy Nepali' slogan by utilizing our knowledge", said Minister Aryal.
Saying the government has brought a policy to teach technical education in every school, she added that various research carried out in recent period also show that youths are found attracted towards technical education. RSS