Insurance amount for Girl child education to be increased to Rs 300 thousand in State-2
January 31, 2020 | 10:17 pm&nbsp&nbsp&nbsp&nbsp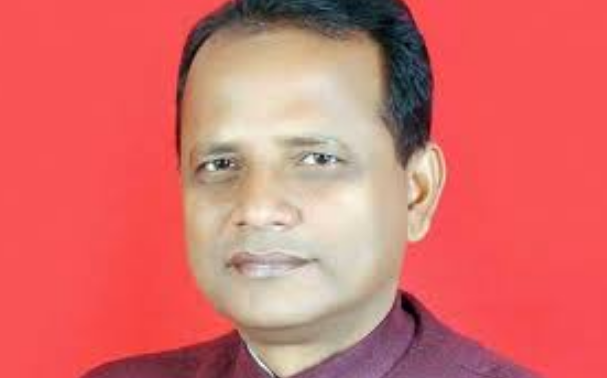 Janakpurdham / Jan 31: The State-2 government has decided to raise the insurance amount from its current Rs 100 thousand to Rs 300 thousand for the education of the girl child in the State.
In a press conference organized here Friday, Chief Minister of State-2 Lalbabu Raut informed about the hike. The State-2 had introduced the insurance scheme to encourage and empower girls under the flagship 'Beti Bachau Beti Padhau' (Save Girl Child, Educate Girl Child) campaign in mid-January last year.
Furthermore, CM Raut informed that 4,373 girls under 18 years have been benefited from the scheme so far. The new decision also includes that the insurance amount would be provided to the beneficiaries from the local units in lump sum rather than the State government for which they ought to obtain the citizenship identity card and complete their education to certain level.
He also said that request would be made to local units to consider further increasing the insurance amount up to Rs 600 thousand. Under the campaign, according to the CM, plans were afoot to provide scholarship to the girls from Dalit and Muslim communities in the State for their education from Grade 1 to Grade 8.
It was also shared that more than 14,000 bicycles were distributed to girls under the campaign. RSS