Govt reclaims the encroached land
February 17, 2020 | 12:20 am&nbsp&nbsp&nbsp&nbsp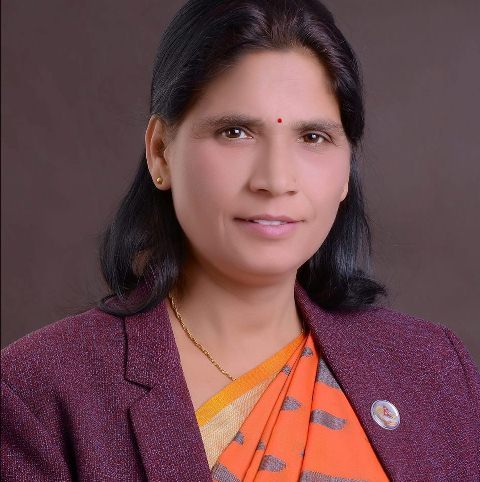 Sabita Sharma, Kathmandu, Feb. 16: The government has initiated a campaign to establish its ownership over the public land that has been encroached by finding out such encroached public property across the country. A government board would be displayed now onwards at such public properties, land and any other physical structure, if they have been encroached.
The campaign to put up board that reads the land and the physical structure is owned by the government over the encroached property has been started from the federal capital city Kathmandu.
The government initiated such a drive on Sunday with a view to reclaiming the encroached public land and property all over the country.
As a part of this initiative, Minister for Land Management, Cooperatives and Poverty Alleviation, Padma Aryal, put up a board with notice that reads 'This land belongs to the government of Nepal' at the encroached land of Alok Nagar river side at ward number 31 of the Kathmandu metropolitan city.
Accompanied by local people's representatives and the local people Minister Aryal put up the government board at the encroached land of 10 ropani and 8 aana. Minister Aryal said that there was a programme to put up government board today at three places where the public land has been encroached including two places at Anam Nagar.
The campaign to reclaim encroached government land across the country was initiated from Barhathwa of Sarlahi district recently. Minister Aryal said that the drive was initiated following the submission of the report by a commission formed to investigate into the government, public and guthi land. In its report submitted to the Ministry the commission said that over 500 bigaha of land was encroached throughout the country.Courtesy: The Rising Nepal