PM pledges to avail more medical supplies; NC President calls for economic package
March 26, 2020 | 11:16 pm&nbsp&nbsp&nbsp&nbsp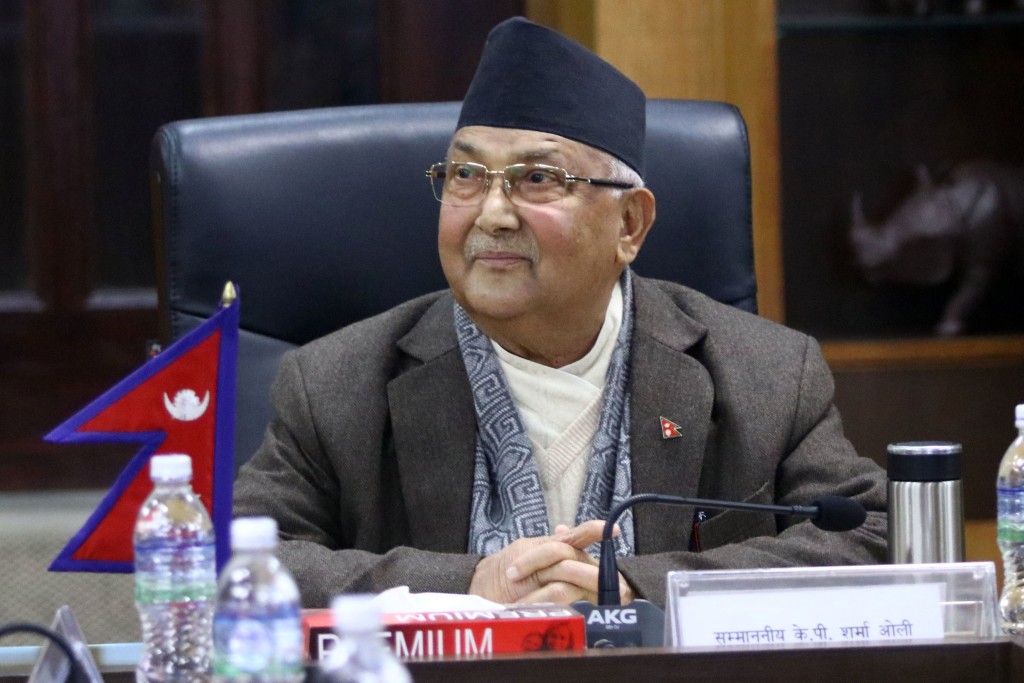 Kathmandu / Mar. 26: Prime Minister KP Sharma Oli has appealed to everyone to unite to combat the human crisis created by the spread of COVID-19.
Addressing the doctors and health professionals through social media, he called on all to come together to overcome the unprecedented crisis.
"Let's conduct testing and treatment through a wise use of equipments we have at our hands at present." The PM tweeted on Thursday. "The equipments requested by doctors and health professionals will be made available shortly. Have patience."
NC President urges to announce special package for low-income section
Meanwhile, Nepali Congress President Sher Bahadur Deuba has urged the government to immediately announce relief package for low income people whose life and livelihood have been adversely affected from lockdown.
Lockdown was the best alternative to remain safe from COVID-19 infection spreading across the world, the former Prime Minster said, calling on the government to address the adversaries of weaker sections through special relief package.
Saying the government should make necessary arrangement of daily expenses for such people during lockdown, he mentioned that no one should be subject to victim of starvation even after being safe from coronavirus.