NCP to maintain its unity, standing committee meeting on May 7
May 2, 2020 | 10:17 pm&nbsp&nbsp&nbsp&nbsp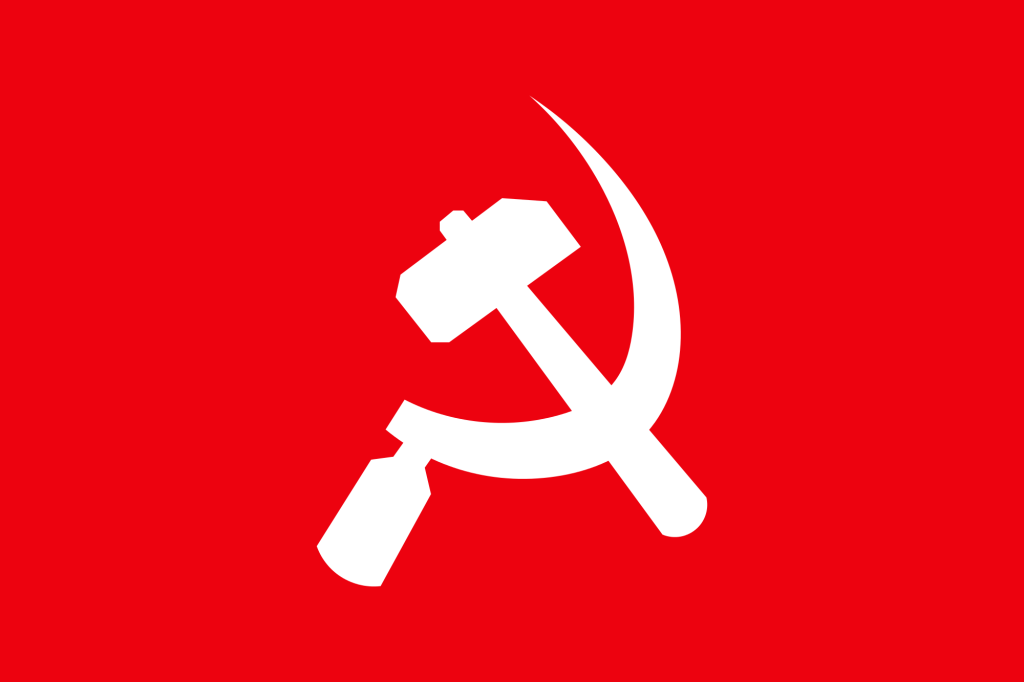 Kathmandu, May 2: The Nepal Communist Party (NCP) Secretariat meeting held today has decided to move forward with unity. The meeting also decided to conduct the Standing Committee on May 7.
The agenda for the Standing Committee meeting would be concluded by the party secretariat on May 6, informed Narayan Kaji Shrestha, NCP Spokesperson.
Shrestha further informed that the meeting decided to sign up leader Bamdev Gautam as the member of House of Representatives when the time comes.
He added that NCP would move forward with unity in the battle against COVID-19 pandemic.