Bring Nepalis in foreign land to home: Committee
May 6, 2020 | 10:07 pm&nbsp&nbsp&nbsp&nbsp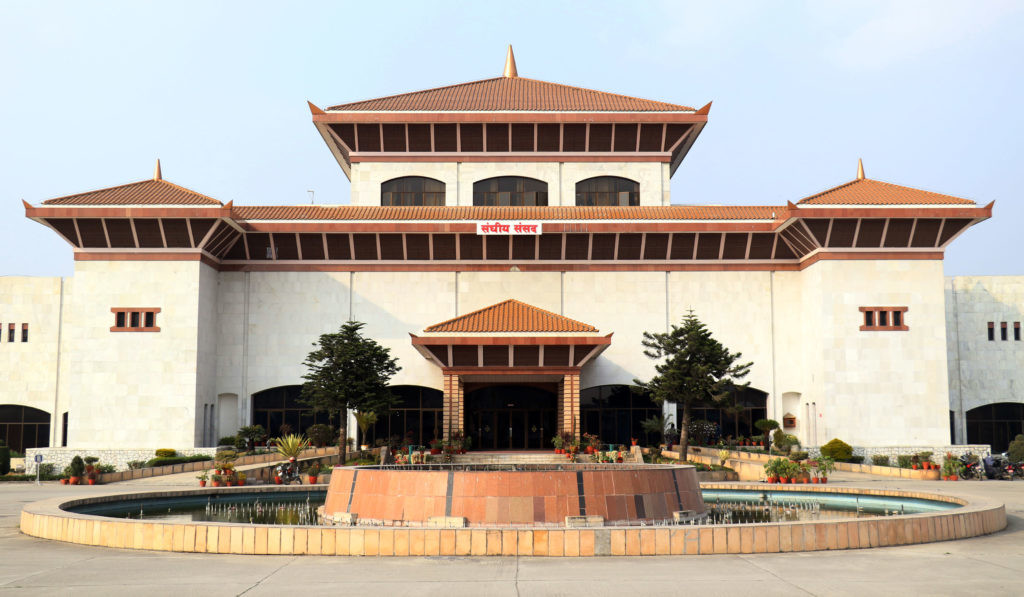 Kathmandu / May 6: The International Relations Committee of the parliament has directed the government to carry out necessary homework with priority to bring Nepalis stranded in different parts of India and in border areas to the country.
The Committee directed the government to carry out necessary homework by holding bilateral discussion to bring the Nepalis trapped in different places of India and border areas after Indian administration urged the Nepalis at borders to return back home.
It also asked the government to send Nepalis who are in Banbasa and Tanakpur in quarantine for more than 35 days to their respective villages after carrying out necessary health test. The Committee suggested making arrangement through respective diplomatic missions to save Nepalis who are in different countries including India from coronavirus pandemic as well as to provide relief for who have become jobless.
Similarly, the Committee directed the government to make appropriate arrangement of health supplies, lodging and food to security personnel deployed at border as well as to make necessary arrangement to bring back the bodies of those who lost their lives in course of overseas employment. It was shared at the meeting that problem has been faced to bring back the mortal remains of 111 workers who have died in gulf countries after lockdown.
The meeting also suggested the government to develop well-equipped hospital in all the seven states.
Earlier, Committee member and former Prime Minister Madhav Kumar Nepal suggested the government to reach to a conclusion only after acquiring adequate information about situation arising due to COVID-19 and its impact.
Likewise, another member Bhim Rawal asked the government to immediately rescue Nepalis facing problem at border areas in course of returning back to Nepal.
Lawmaker Pushpa Bhusal, member Divyaraj Bhandari, lawmaker Surendra Karki, Executive Director of the Secretariat of Foreign Employment Board, Rajan Shrestha, also expressed their views. RSS