Committee formed to investigate Chaurajahari incident
May 26, 2020 | 9:54 pm&nbsp&nbsp&nbsp&nbsp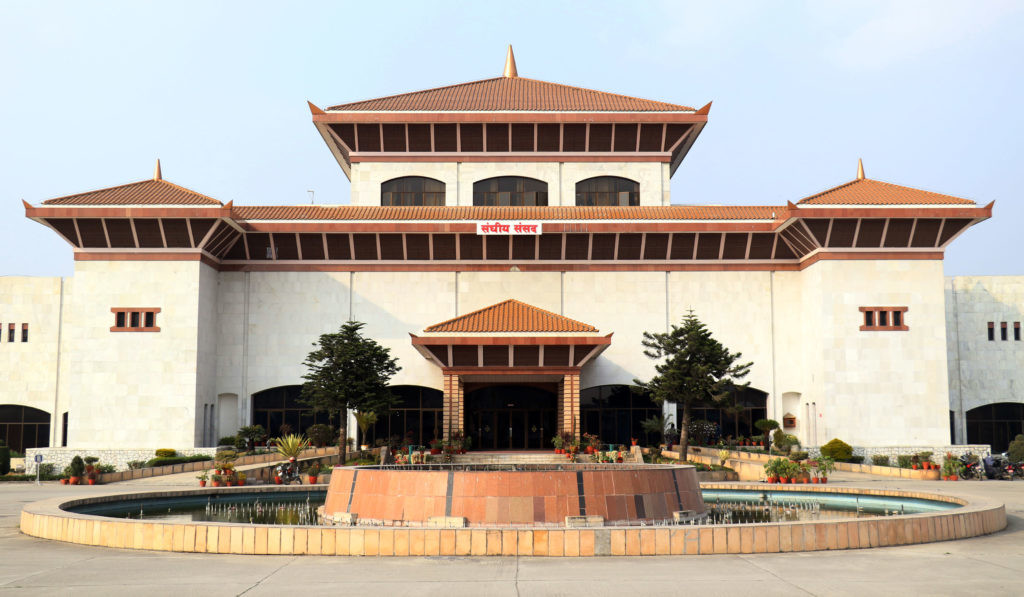 Kathmandu / May 26: The government has formed a five-member probe committee to investigate the Chaurajahari incident.
On Saturday, Nabaraj BK, 19, a young man from the Dalit community, was chased to death by locals of Chaurajahari Municipality in West Rukum.
The young man and his friends were pelted stones at and chased by the locals until they were swept away by the Bheri River. The boy had gone to his girlfriend's house to take her.
As the boy was from a Dalit community, the girl's family members and neighbors were against their love.
Speaking at the National Assembly on Tuesday, Minister for Home Affairs Ram Bahadur Thapa said that the government has formed a five-member probe committee led by an under secretary of the ministry.
In the Chaurajahari incident on Saturday, three Dalits died, while four are still missing.
In connection with the incident, police have arrested 12 people including a local representative for investigation into the case. Likewise, BK's friends and relatives who had gone to Sushma's house on Saturday have also been arrested for investigation.
Preliminary police investigation shows that the three deaths occurred because of caste-based discrimination.