Tatopani border point resumes
April 17, 2016 | 8:13 pm&nbsp&nbsp&nbsp&nbsp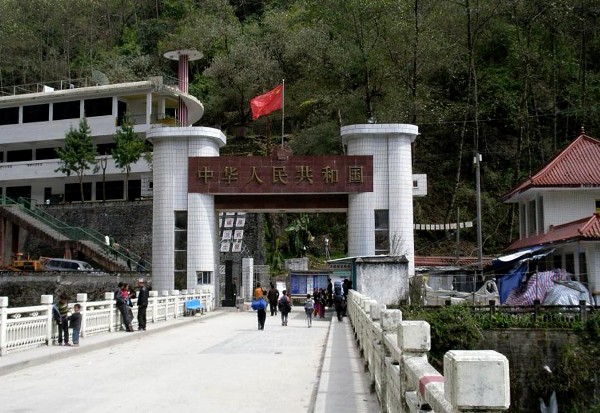 Sindhupalchowk / April 17: The Tatopani border point has temporarily been resumed as it was closed for a year due to last year's earthquake.
With this, over 200 containers with readymade clothes and shoes are entering Nepal, said Tatopani Custom Office Chief Divyaraj Pokharel.
Pokharel added that the border point has been resumed after the Chinese authority agreed to send stranded containers to Nepal.
All the stranded containers will enter Nepal within two weeks and over 20 million rupees revenue would be collected from them, Pokharel added. RSS