Dr Bhattarai calls on Madhesi leaders to shun politics of power
April 18, 2016 | 9:02 pm&nbsp&nbsp&nbsp&nbsp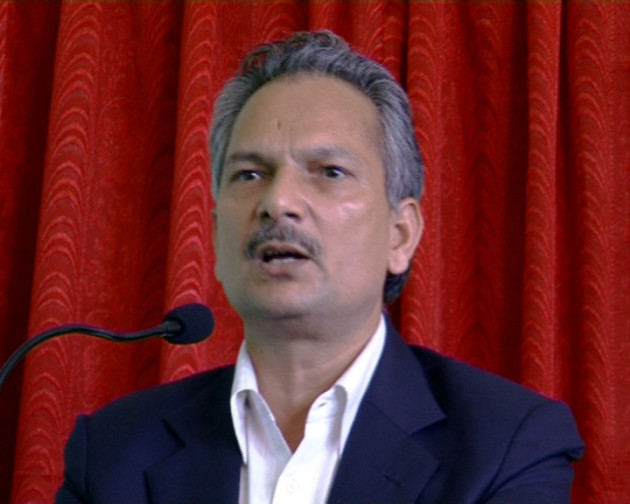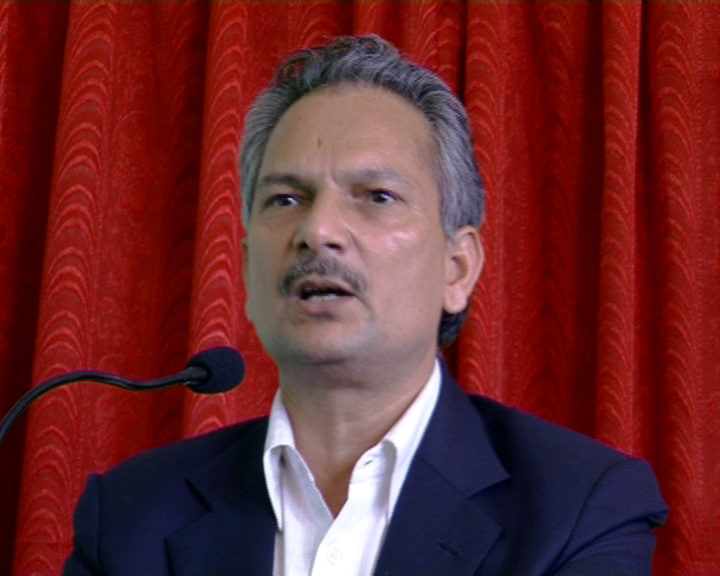 Gaushala / April 18: Naya Shakti Nepal Central Coordinator, Dr Baburam Bhattarai, today said the agitating Madhes-centric leaders should shun the politics of power and money in order to ensure their rights.
Addressing a programme dubbed 'Madhes Swabhiman' held by Naya Shakti Nepal, Mahottari at Jaleshwor, former PM Bhattarai made it clear the Madhes uprising bore no fruit as its leaders suffered from dual characteristics – sticking to power and money while continuing the agitation simultaneously.
He added that the region of Madhes was pushed back in time in socio-economic and cultural terms due to prolonged strike. He said the Madhesi people should now rise up for economic development and prosperity not us identity and rights.
He appealed to all the Madhes-centric parties, common Madhesi people to coordinate with the Naya Shakti for amendment of the new constitution and creation of New Nepal. RSS