World Hypertension Day: Hypertension becoming a major health problem
May 17, 2016 | 9:34 pm&nbsp&nbsp&nbsp&nbsp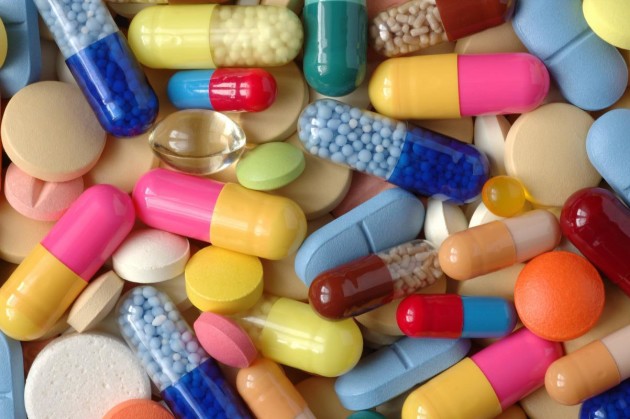 Kalpana Poudel (Kathmandu) / May 17: The number of people with hypertension is going on unchecked in the country with the disease taking its toll especially on the young adults, as people embrace modern lifestyle.
According to latest report, high blood pressure is attributed to become responsible for 50 percent cases of the cause of heart attacks among youth, while it plays 74 percent role in causing brain haemorrhage and 90 percent in causing kidney damages, said cardiologist Dr Om Murti Anil at the Grande International Hospital.
He said in 97 percent cases, the cause of the disease is unknown. According to a survey by the Nepal Health Research Council (NHRC) in 2013, 25 percent of youth were found suffering from the disease. The study was conducted among 4,143 people between 15 to 69 age group from 210 VDCs of 50 districts.
The study is conducted once every five years. Of those suffering from the disease, 31 percent are male and 20.6 percent female.
NHRS officer Dr Krishna Aryal said that the number of people suffering from blood pressure and the disease-caused diseases like heart attack, brain haemorrhage and kidney damages is increasing for want of balanced diet and exercise and with the changed lifestyle.
A survey carried out in the Kathmandu Valley by the Centre for Heart Attack Awareness showed that 28 per cent youths between the ages of 18 years to 40 years had hypertension. The survey also showed that 44 per cent of the youths of this age group had risk of hypertension. As part of the survey, the BP of 1,443 people was checked on both arms at an interval of five minutes.
Doctors have suggested eating healthy food, doing regular physical exercise and reducing mental stress for alleviation of hypertension. Commonly known as 'BP problem', which was found in a very small number of people at one time, hypertension has now become a problem for many.
Many people tend to take general fluctuation in the BP as normal and do not see the need of consulting the doctor, But it might become a life-threatening issue if not intervened on time.
It's been three years since 33-year-old Hari Bhakta Sharma started taking medicines for hypertension. He has been regularly taking medicines since then as per the doctor's advice. He was diagnosed of hypertension when he one day saw the doctor after getting sudden seizures of headache and vertigo.
However, Kapil Thapa, who is 40 years old, did not see the need of visiting the doctor in the beginning even for long time since suffering from hypertension. "I did not take medicine for long time thinking that the condition will be OK over time. But I started taking medicines at the advice of doctor after the BP started increasing," he shared.
Senior cardiologist at the Grande International Hospital, Dr Milan Prakash Shrestha said that the problem of hypertension is found in youths of 20 to 30 years of age now, and many of them have to take medicines. RSS