Rs 131.3 mln released to district hospitals to procure drugs
January 17, 2017 | 10:15 pm&nbsp&nbsp&nbsp&nbsp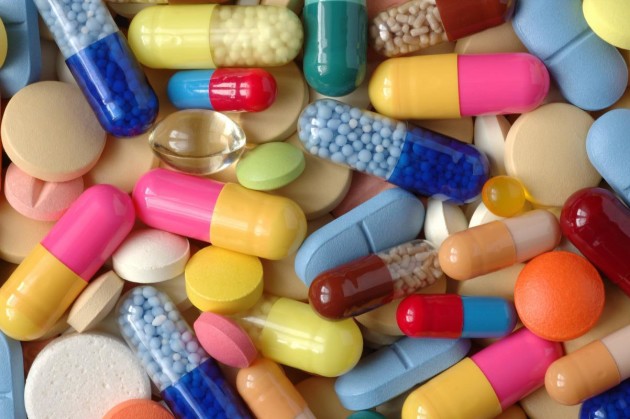 Kathmandu / Jan 17: A total of Rs 131.3 million has been released to 131 hospitals in all districts to procure highly essential drugs following media reports on their crisis said an official at the Ministry of Health.
The chiefs of District Health Offices and Public Health Offices are likely to face action in case of shortage of highly-essential medicines if they failed to procure the medicines on time, the report said.
Accounts Officer at the Ministry of Health Suresh Sharma said that the MoH doled out up to Rs 1.5 million to each hospital to procure drugs and end the crisis as bidding process could delay the procurement.
The MoH has issued a stern directive to the hospitals to end crisis of highly-essential drugs at any cost, according to the report,
Currently, district hospitals have been distributing 70 medicines for free. Likewise, primary health centres distribute 56 drugs and health posts 36 to the needy. RSS