PM Dahal to expand his Cabinet tomorrow, two new ministers to be inducted from fringe parties
January 18, 2017 | 10:28 pm&nbsp&nbsp&nbsp&nbsp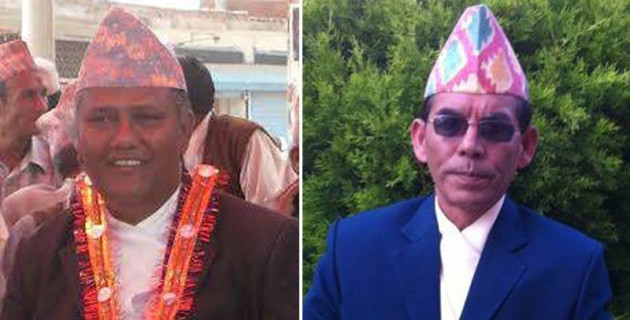 Kathmandu / Jan 18: Prime Minister Pushpa Kamal Dahal is going to expand his Cabinet tomorrow. According to sources, Dahal is preparing to induct two new ministers from two small parties in his Cabinet. PM Dahal is expanding his Cabinet five and a half months after the formation of his government.
Dahal is preparing to include chairman of Akhanda Nepal Party, Kumar Khadka and chairman of Nepal Socialist People's Party, Prem Bahadur Singh in his government. Khadka will be appointed as the Minister for Women, Children and Social Welfare while Singh will be made the Minister for Water.
Prime Minister Dahal has already written to the President's Office regarding the expansion of his Cabinet. The PM tried to include representatives from the Madhesi People's Rights Forum (Democratic) and the Rastriya Prajatantra Party (RPP) in his government. He is including Khadka and Singh after the two parties turned down his offer to join the government.
Dahal, who was elected the 39th Prime Minister of Nepal on August 3, 2016, has already expanded his cabinet four times.