MFD forecasts early onset of monsoon
June 5, 2017 | 9:30 pm&nbsp&nbsp&nbsp&nbsp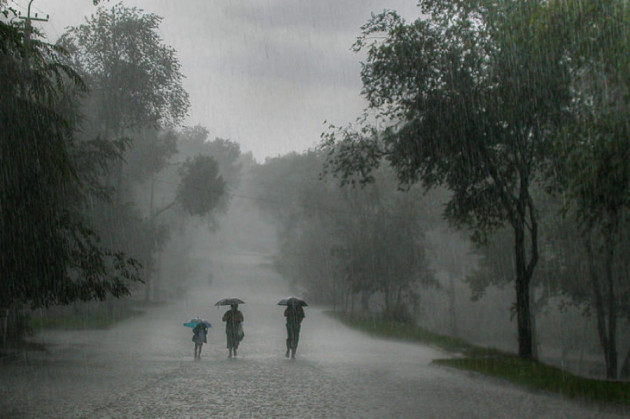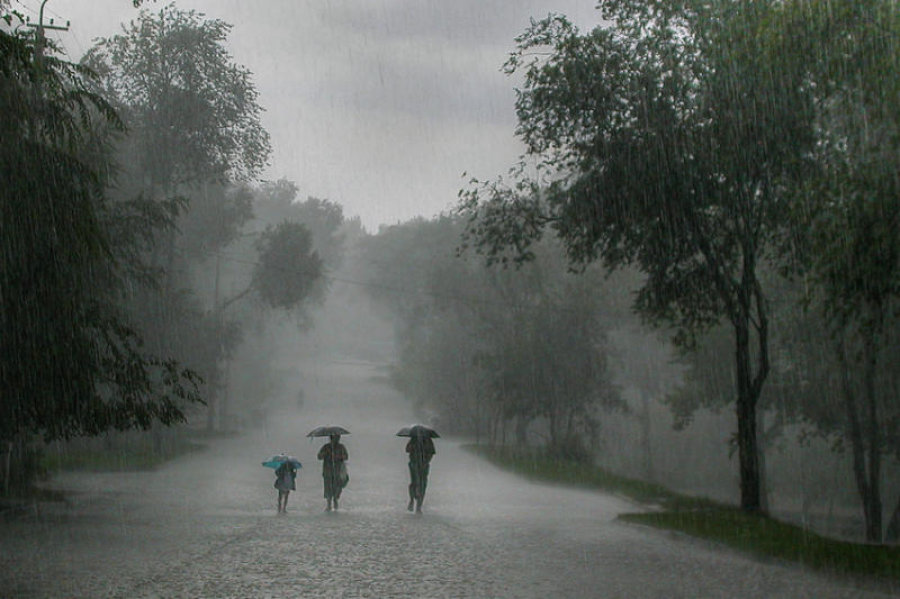 Kathmandu / Jun 5: The Weather Forecasting Division says this year monsoon is likely to arrive ahead of its normal time due to change in weather system.
Generally the onset of monsoon is from June 10, however, a system bringing the monsoon earlier than its normal time has developed, according to Meteorologist Subas Rimal.
Normally, monsoon enters Nepal from the eastern region from June 10 and it spreads throughout the country within some days. But this year the monsoon is likely start sooner.
The moisture-laden monsoon wind originating from the Bay of Bengal blows towards the north-westerly direction.
Weatherman Riman said based on the weather map and the data received from satellite so far, the monsoon system is found developed over the eastern and central Bay of Bengal and up to the central parts of Bangladesh which has increased the likelihood of the arrival of the monsoon to Nepal earlier than the normal time of the year.
Cloudy condition with intermittent rain that has been seen in the country is because of the pre-monsoon and ready-to-arrive monsoon, according to Rimal.
Meanwhile, temperature has increased excessively in the country including in the Kathmandu Valley as the weather system bringing rain has not developed.
As per the detail released by the Division at 8:45 am this morning, the maximum temperature of Kathmandu was 32 degree Celsius and minimum temperature was 21 degrees Celsius on Sunday. RSS