Parajuli assumes responsibility of Acting Chief Justice
June 7, 2017 | 10:52 pm&nbsp&nbsp&nbsp&nbsp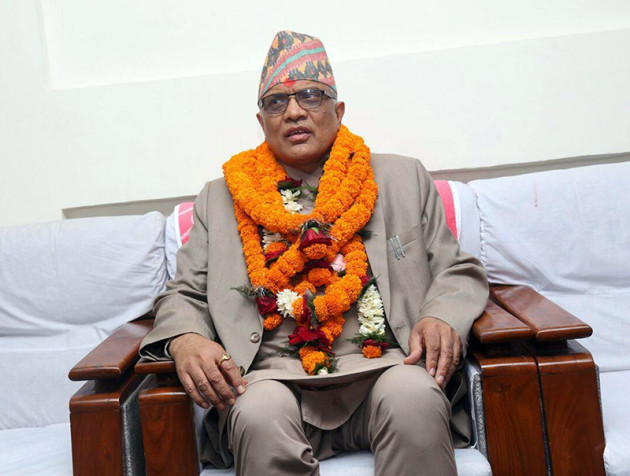 Kathmandu / June 7: Senior-most justice Gopal Prasad Parajuli has assumed the responsibility of acting Chief Justice of the Supreme Court from Wednesday.
Parajuli assumed the work after Chief Justice Sushila Karki on Tuesday retired from service on the ground of age limit.
Acting CJ Parajuli has started designating benches and schedules for hearing from today, shared SC's Joint Spokesperson Bisworaj Poudel.
Though the Judicial Council has to recommend the name(s) for Chief Justice its meeting is yet to take place to take decision to that end. RSS