Discarded electioneering materials make Bhaktapur district ugly
June 14, 2017 | 9:46 pm&nbsp&nbsp&nbsp&nbsp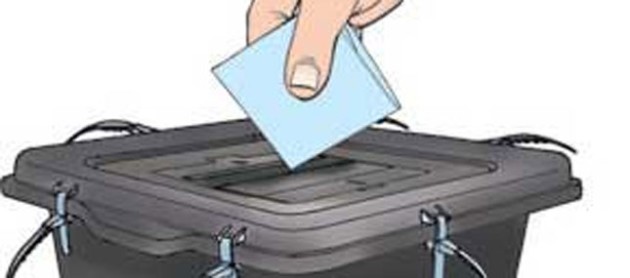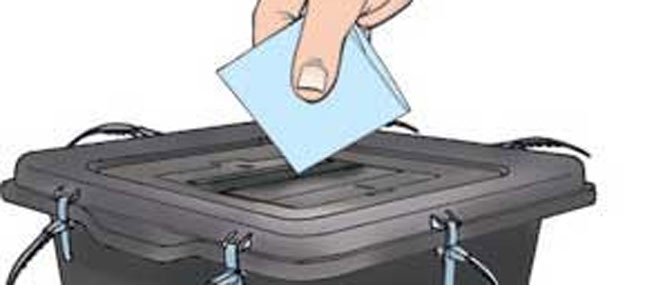 Bhaktapur / Jun 14: Four municipalities of Bhaktapur district have become ugly as the political parties have failed to remove the publicity materials including banners, flax boards, party's flags used in the May 14 local level elections.
Even after one month of the first round of local polls, election publicity materials are still seen all around the four municipalities of the district– Bhaktapur, Madhyapur Thimi, Suryabinayak and Changunarayan.
Although the Election code of conduct clearly mentions that the election publicity materials should be removed soon after conclusion of the election, the parties have not yet heeded. Consequently, the four municipalities look ugly .
Chief of the District Election Office, Bhaktapur, Umesh Rai, clarified that there is a code of conduct that political parties should remove election materials soon after the election, the parties have been escaping this responsibility, saying they would remove it within a few days.RSS