Candidacy filing time deferred by two days; Govt decision on local polls unacceptable, says RJPN
June 16, 2017 | 9:29 am&nbsp&nbsp&nbsp&nbsp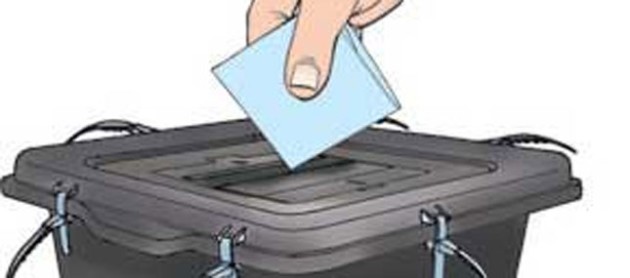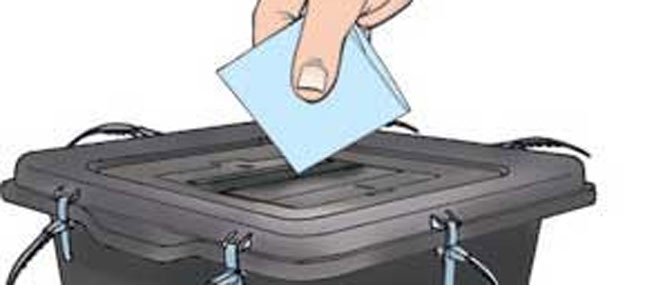 Kathmandu / Jun 15: In a bid to ensure all political parties' participation in the local level elections, the time for filing candidacy has been deferred by two more days.
The Election Commission agreed to extend the time after discussion held between the government and the EC officials at Singhadurbar about the second round of the local elections. Earlier, the time to file candidacy was scheduled on 16 June.
Chief Election Commissioner Ayodhi Prasad Yadav said it would act accordingly after receiving the decision from the Council of Ministers.
The government urged the EC to fix the candidacy filing date for June 18 reasoning that it got signal from the Rastriya Janata Party Nepal that it would take part in the elections.
In the meeting, CEC Yadav however said they had nothing to respond on government's request to fix the election date in Province No 2 for September 18.
The second round of local level election is being held in Province No 1, 5 and 7 on June 28.
Govt decision on local polls unacceptable, says RJPN
Rastriya Janata Party Nepal (RJPN) has said that the government's decision to conduct local level polls on September 18 in Province 2 is unacceptable to the party.
Reacting to the latest schedule on the second round of local polls unveiled by the government today, RJPN leaders Rajendra Mahato, Anil Jha and Raj Kishor Yadav said that the postponement of the local poll has got nothing to do with their demands.
"Postponement of the local level poll does not address our demands. Our demands will not be addressed unless the constitution is amended. It has postponed the elections to sideline our demands," RJPN leader Rajendra Mahato told Republica Online.
They said they will be focused to disrupt the elections in Province 1 and 5.
RJPN leaders Mahantha Thakur, Mahendra Raya Yadav and Sharat Singh Bhandari gave their consent to the government to postpone local polls in Province 2. Mahato, Raj Kishor Yadav and Anil Jha were in Rautahat, disagreeing with the government's decision and did not take part in the meeting.
A Cabinet meeting on Thursday decided to hold second round of local level elections in Province 1, 5 and 7 on June 28 and in Province 2 on September 18 in hopes of bringing the agitating RJPN on board the election process.