NC to ace in second phase local poll: Leader Thapa; 'Local poll will trigger development wave in villages'
June 17, 2017 | 10:01 pm&nbsp&nbsp&nbsp&nbsp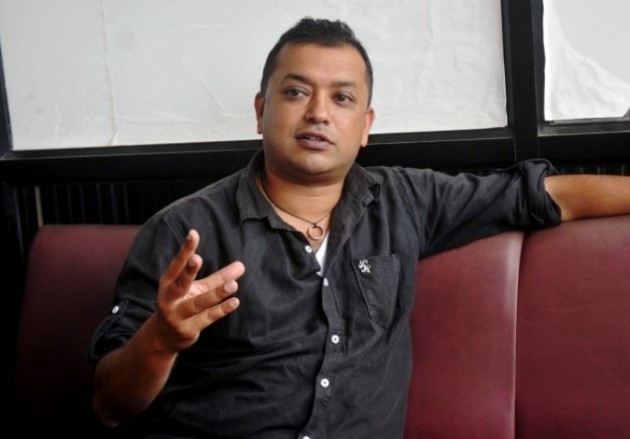 Panchthar / Jun 17: Nepali Congress youth leader Gagan Thapa has expressed his confidence that the NC would emerge a number one party in the second phase of local election slated to take place on June 28.
Speaking at a programme organized by the NC, Panchthar Chapter at Jor Pokhari in Hilihang in Panchthar district on Saturday, leader Thapa reasoned the NC candidates were able, competent and progressive to clinch the victory in the upcoming poll.
The second phase of election is going to take place in 35 districts across province no 1, 5 and 7. The incumbent government recently deferred the election date for the province no 2.
The first phase of election was held in 34 districts across province no 3, 4 and 6 on May 14.
The former Minister for Health also urged the voters to cast their ballot to the NC candidates and make them winners by landslide victory.
Thapa claimed that the NC has won the confidence of the public owing to its rich heritage and its economic growth-oriented agendas.
'Local poll will trigger development wave in villages'
Meanwhile, Nepali Congress senior leader Ramchandra Poudel has said a wave of development will enter the villages after the completion of the local-level election. Addressing a programme organised Saturday by the Aanbukhaireni Rural Municipality in Tanahu in honour of local representatives elected through the first-round election there, he said the local-level election was meant for empowering the local citizens and it had dispersed the rights centered in the Singha Durbar to the communities.
On the occasion, he urged the newly elected people's representatives for this municipality to work hand in hand for the development of local communities. RSS