Parajuli recommended as CJ of apex court
June 30, 2017 | 6:37 am&nbsp&nbsp&nbsp&nbsp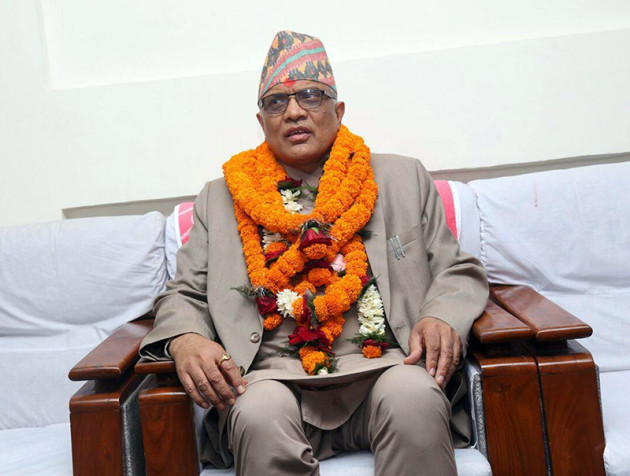 Kathmandu / Jun 29: The Constitutional Council (CC) on Thursday recommended Gopal Prasad Parajuli for the post of chief justice of the Supreme Court.
A meeting of the CC held today unanimously recommended acting Chief Justice Parajuli for the highest post.
Parajuli will take charge officially as the CJ of the Supreme Court following a parliamentary hearing.
The recommendation had been delayed after the CPN-UML Chairman, who is also the leader of the main opposition party, KP Sharma Oli bought time to look into the background and profile of Parajuli.