Australia announces Rs 160 million aid for Nepal flood survivors
September 6, 2017 | 9:33 pm&nbsp&nbsp&nbsp&nbsp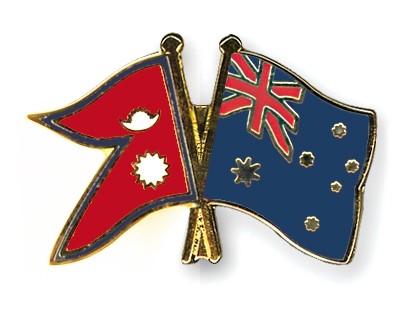 Kathmandu / Sept. 6: 2017-Australian government has announced an aid of two million Australian Dollar (around Rs 160 million) for the rehabilitation of flood-affected people in Nepal.
In a statement, Australian Minister for Foreign Affairs Julie Bishop announced the support to Nepal in response to the recent devastating floods and landslides.
The statement reads Australia will provide $2 million to the international relief effort, including $1 million through our humanitarian partnership with Australian non-government organisations and $1 million through the World Food Programme.
Bishop said the assistance will deliver emergency shelter, food, clean water and healthcare for those who have been affected by this disaster.
In addition to this support, Australia is also providing essential hygiene supplies and vital health services to 6,600 women and girls.
Australia commends the Government of Nepal for its leadership in coordinating response efforts across the country.