Common poll symbol for left parties not possible: EC
October 4, 2017 | 8:46 pm&nbsp&nbsp&nbsp&nbsp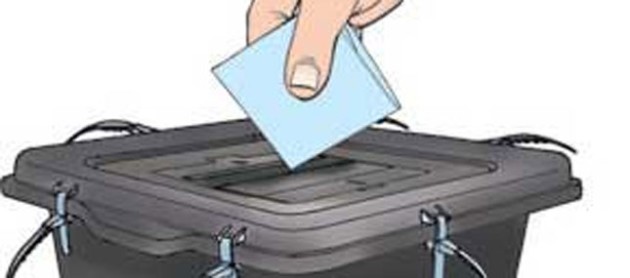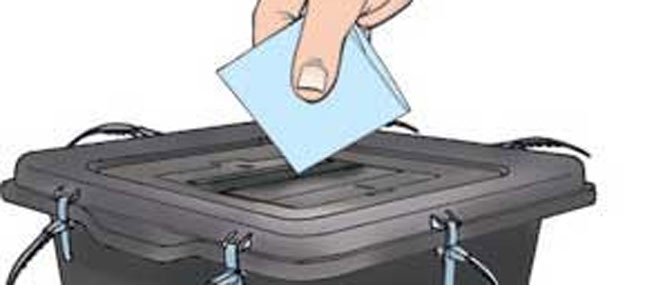 Kathmandu / Oct 4: The Election Commission (EC) has said that it is not in a position to provide a common election symbol to the CPN-UML and the Maoist Center, which along with Baburam Bhattarai's Naya Shakti, announced an elecoral alliance for the upcoming provincial and parliamentary elections. The parties have also agreed to unify after the elections.
The election body cited legal complications and time constraint to redesign ballot papers in the context of fast approaching election date. Senior leaders from both the parties had urged the election commissioners to arrange common election symbol for both the parties so that they can contest elections with a single election symbol.
"They [leaders] consulted us but we expressed our inability to do so," said Chief Election Commissioner Ayodhee Prasad Yadav, adding, "There are some legal complications and we are already under time constraints. Therefore, arranging a common symbol at the last moment is impossible."
Leaders from the UML and Maoist center had urged the EC to arrange common symbol for their candidates.
The election body has begun test-printing the ballot papers from Tuesday and will start printing real ballot papers from Wednesday. "Since we are already behind the schedule, we are worried whether we could complete the printing work on time," said another commissioner Narendra Dahal.
Commissioner Dahal said re-designing the ballot papers for elections will take time. "Removing sun (election symbol for UML) or hammer and sickle insider circle (election symbol of the Maoist Center) and designing a new ballot paper is not possible now," said Dahal.
According to leaders involved in cross-party negotiations Baburam Bhattarai-led Naya Shakti Nepal has agreed to contest the upcoming provincial and parliamentary elections with sun as election symbol. The Maoist Center is still undecided which election symbol to use.