Raute people start vegetable farming
October 9, 2017 | 7:34 pm&nbsp&nbsp&nbsp&nbsp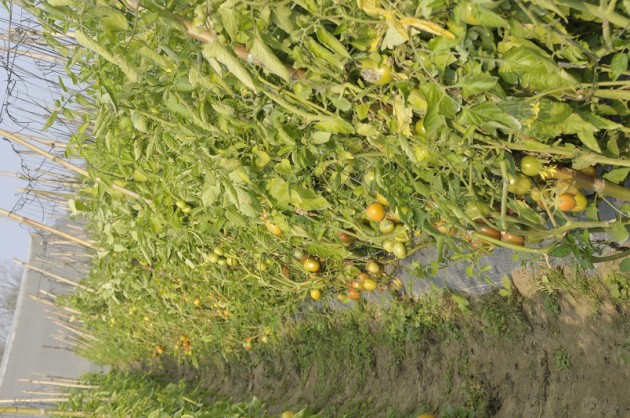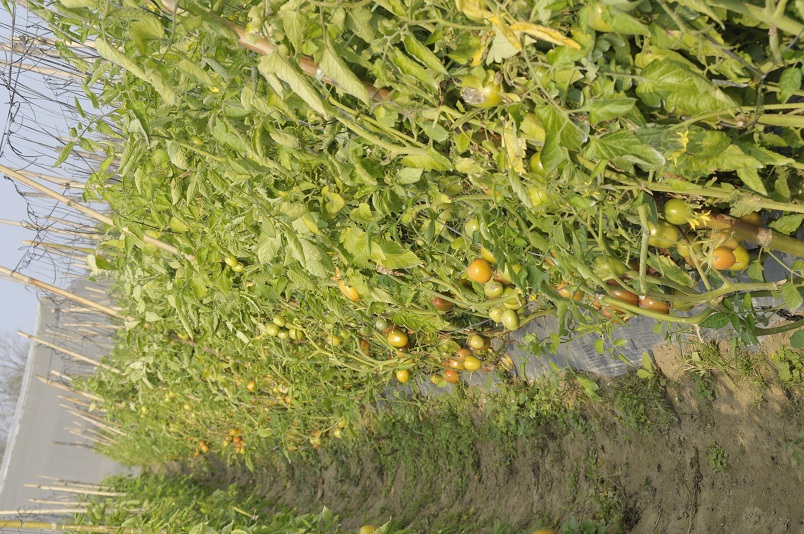 Dadeldhura / Oct 9:People from Raute community have been attracted towards vegetable farming in recent period.
Raute are a nomadic tribal group officially recognised by the Government of Nepal.
They have started different types of business after giving up their tradition along with their rehabilitation by the government.
Now, the tribal group has started living at Aampani of Parashuram Municipality in the district.
Senior Agriculture Officer at the District Agriculture Development Office, Dil Bahadur Bista, said that the Raute have now started commercial vegetable farming after they started making good income from it.
The Raute have started vegetable farming in plastic tunnel at their homes.
Dil Bahadur Raute said that they have started vegetable farming with the financial and technical help of different government and non-government organisations.
Out of 35 families of Raute at Aampani, some 25 families are involved in vegetable farming. RSS