Two-third majority for left alliance; Will respect and work together with opposition parties: Oli
December 11, 2017 | 9:30 pm&nbsp&nbsp&nbsp&nbsp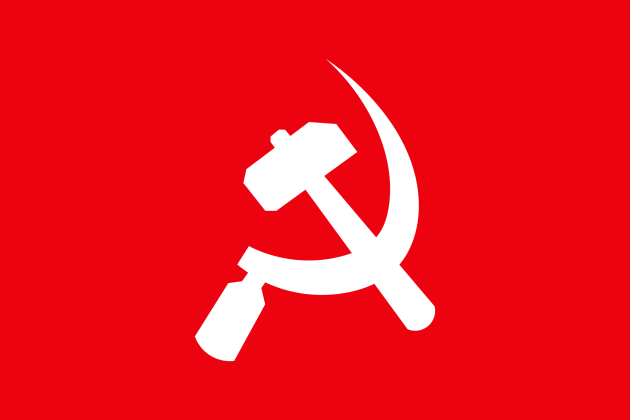 Kathmandu / Dec 11: The left alliance has reached a two-third majority in the House of Representatives (HoR) under First-Past-the-Post (FPtP) electoral system. The coalition parties for the alliance CPN-UML and CPN (Maoist Center) have won 110 seats under FPtP electoral system which marks the two-third majority.
CPN-UML has won in 79 constituencies whereas CPN (MC) has secured victory in 34 constituencies. Similarly, Rastriya Janamorcha, another ally of the alliance has won one constituency, adding up 111 seats for the alliance.
UML is still leading in five constituencies whereas CPN MC) is leading in two constituencies. The total seats of HoR is 275, including both FPtP and Proportional Ratio (PR) electoral system. The party needs 184 seats for two-third majority in the HoR. Now, the alliance needs 74 seats to cross the two third majorities. The vote counting of PR electoral system is underway. According to the latest updates, UML is leading in the counting whereas CPN (MC) is in the third position.
Will respect and work together with opposition parties: Oli
Meanwhile, CPN-UML Chairman KP Sharma Oli has said that the left alliance, which is on the verge of winning a majority of the seats in the federal parliament and provincial assembly, will respect and work together with opposition parties.
Speaking after receiving the certificate for being elected as federal parliament member from Jhapa-5, Chairman Oli said, "Some believe that the government will be oppressive and forget its duty after winning the elections like in the past. But would like to assure that we know how it feels to be oppressed as we have arrived at this stage by experiencing oppression."
Chairman Oli called on the newly elected representatives of his party to work in such a way that 'they won't have to ask for votes but the people feel compelled to vote for the party'.
Saying that only majority itself is not enough for the stability of the country, the UML Chairman said that it will not be difficult to bring development, prosperity and stability if the leadership wishes so.
On the occasion Chairman Oli thanked the people of Jhapa for accepting an unlikely alliance of CPN-UML and Rastriya Prajatantra Party in Jhapa-3, which he said was a necessity.