MoFALD prepares 30 model laws for operating local-levels
January 23, 2018 | 8:53 pm&nbsp&nbsp&nbsp&nbsp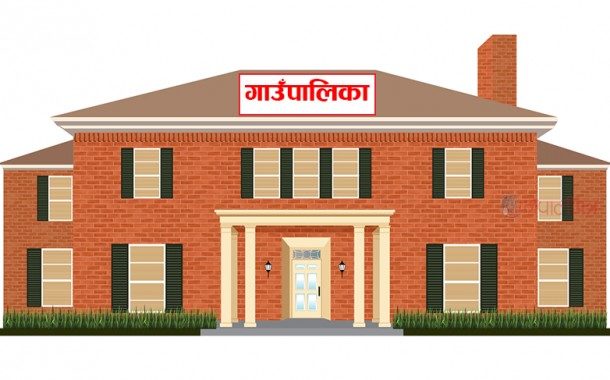 Kathmandu / Jan 23: The Ministry of Federal Affairs and Local Development has prepared 30 model laws with the objective of helping operate the local-levels.
Under-Secretary at the Federal Affairs Division of the Ministry, Chhabi Rijal said that 30 laws were prepared for the operation of 753 local-level across the nation. He said the model laws were formulated to operate local-level immediately.
Various model laws have been made with the aim to help operate the local levels on the basis of the level power as per the Schedule 8 of the constitution.
The laws made include the local level allocation act, the local level economic act, the metropolitan city, sub metropolitan city, municipality, rural municipality executive work division regulations, laws made to regulate and manage economic work procedure of municipality and rural municipality, laws related to economic management and property handover, guidelines to managing plans and budget for local levels.
"The Ministry has given model laws to the local-levels and they are being operated on the basis of same laws," under-secretary Rijal said. Drafts of other required laws are also being prepared with the help of the Ministry of Law.
According to Ministry's assistant spokesperson Januka Subedi, other necessary laws will be prepared after the formation of a province government. RSS