Magar wins crown of Liglige Race in Gorkha
October 3, 2019 | 10:55 pm&nbsp&nbsp&nbsp&nbsp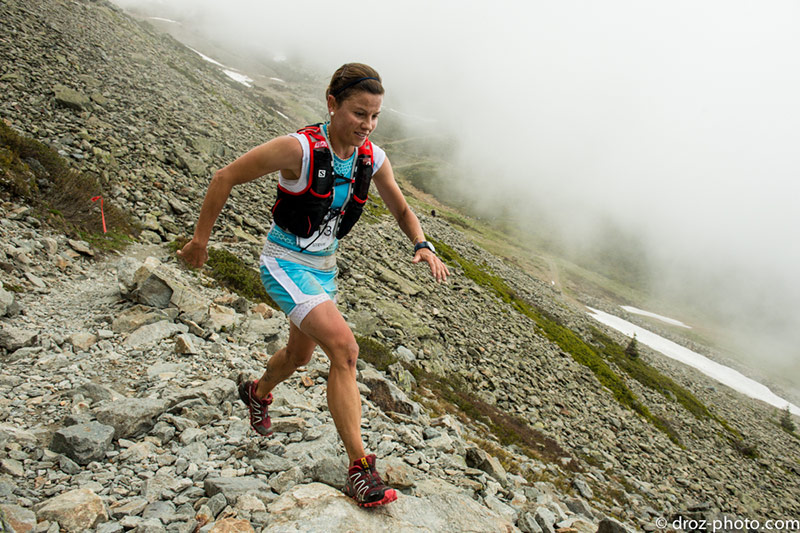 Gorkha / Oct 3: Anish Thapa Magar of Parbat has won Liglige race to be crowned as 'Liglige King' defeating 65 other contestants on Thursday.
Thapa covered the distance of 13.8 km from the historical place Chepeghat to Ligligkot Palace in 57 minutes 55 seconds. With this win, he has won the title four times. Thapa, earlier in 2018, 2016 and 2014, had claimed the title.
Surendra Raj Pandey, a National Assembly member conferred crown and 60 thousand 1 hundred cash prize to him amid a program held at Ligligkot today. Meanwhile, he was also declared 'Ligligkot Ambassador 2019 (2076)'.
In the historic competition organized by Palungtar municipality, Ligligkot Development Campaign and Nepal Army, Khagendra Bahadur Bhat of Nepal Army stood second completing the track in 1 hour 8 seconds, while another army staff Ramji Basnet crossed the finishing line in 1 hour 34 seconds to be declared third.
On the occasion, other competitions including free, female, only Liglige, students and veteran of over 40 were also organized.
Prior unification of Nepal by Prithivi Narayan Shah, there was a system of choosing the king organizing race. Therefore, to keep up the tradition alive and promote the identity of the place, Liglige Race is organized every year.
"We are all committed to preserve and promote such historical identities," said the mayor of Palugtar municipality, Dipak Babu Kandel.